In August and September of 2017 we took a road trip from our home in East Tennessee to Glacier National Park in Montana. Along the way we vistied 6 national parks, monuments, or forests, 4 state parks, and 6 scenic highways. These are the favorite images of the trip.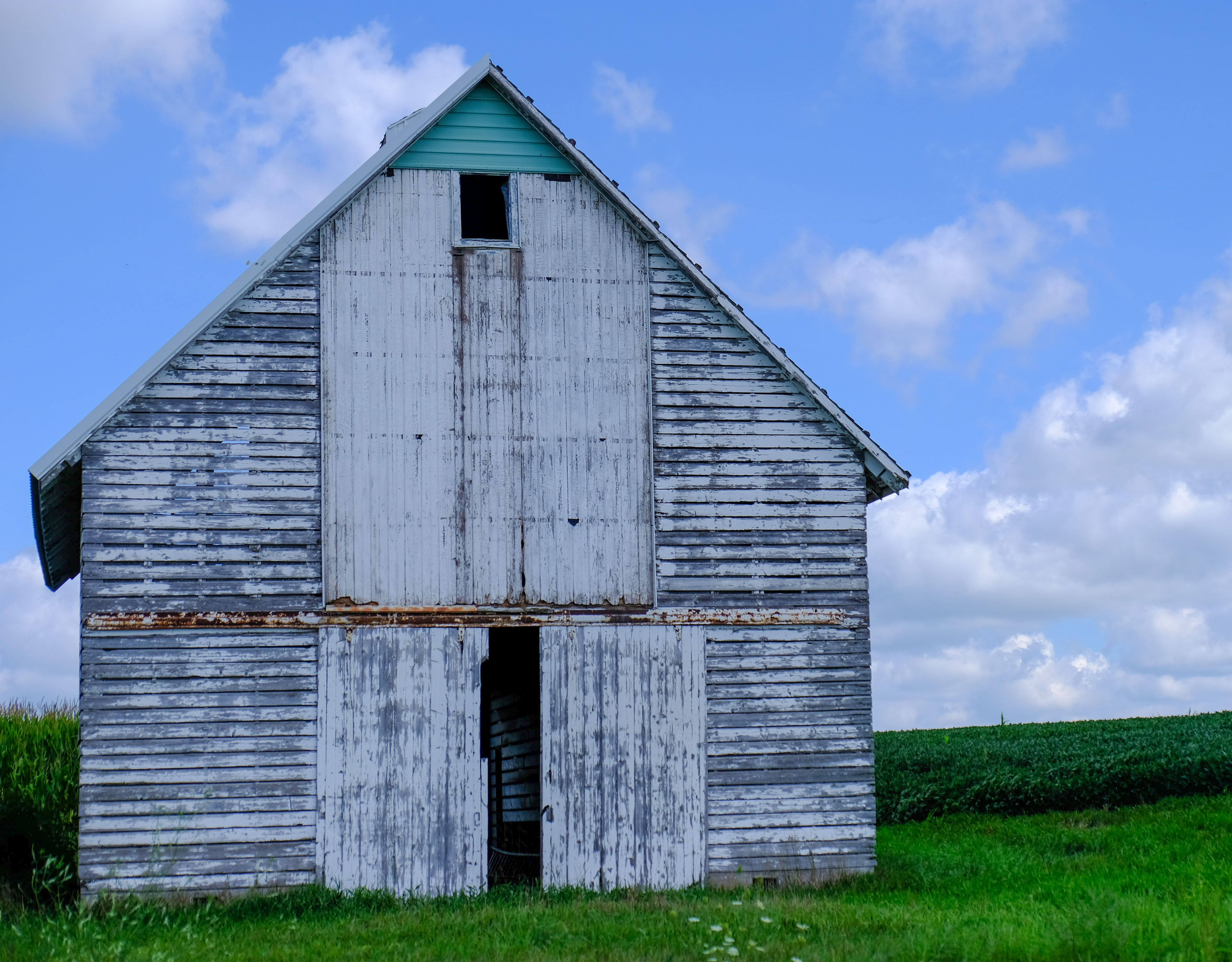 Across Iowa
Images taken as we drove across Iowa on the Lincoln Highway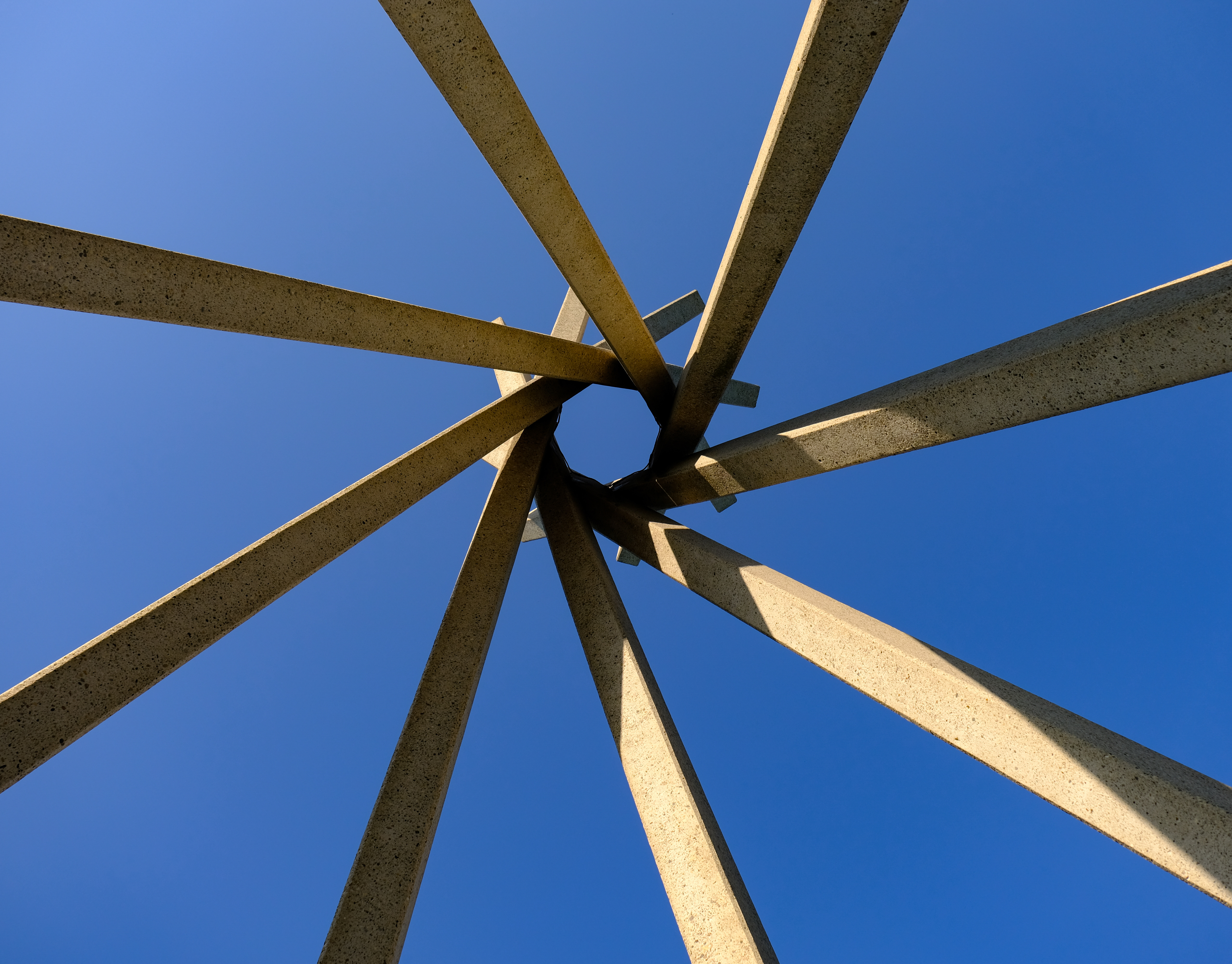 Across South Dakota
Images taken across South Dakota from Sioux City to the Badlands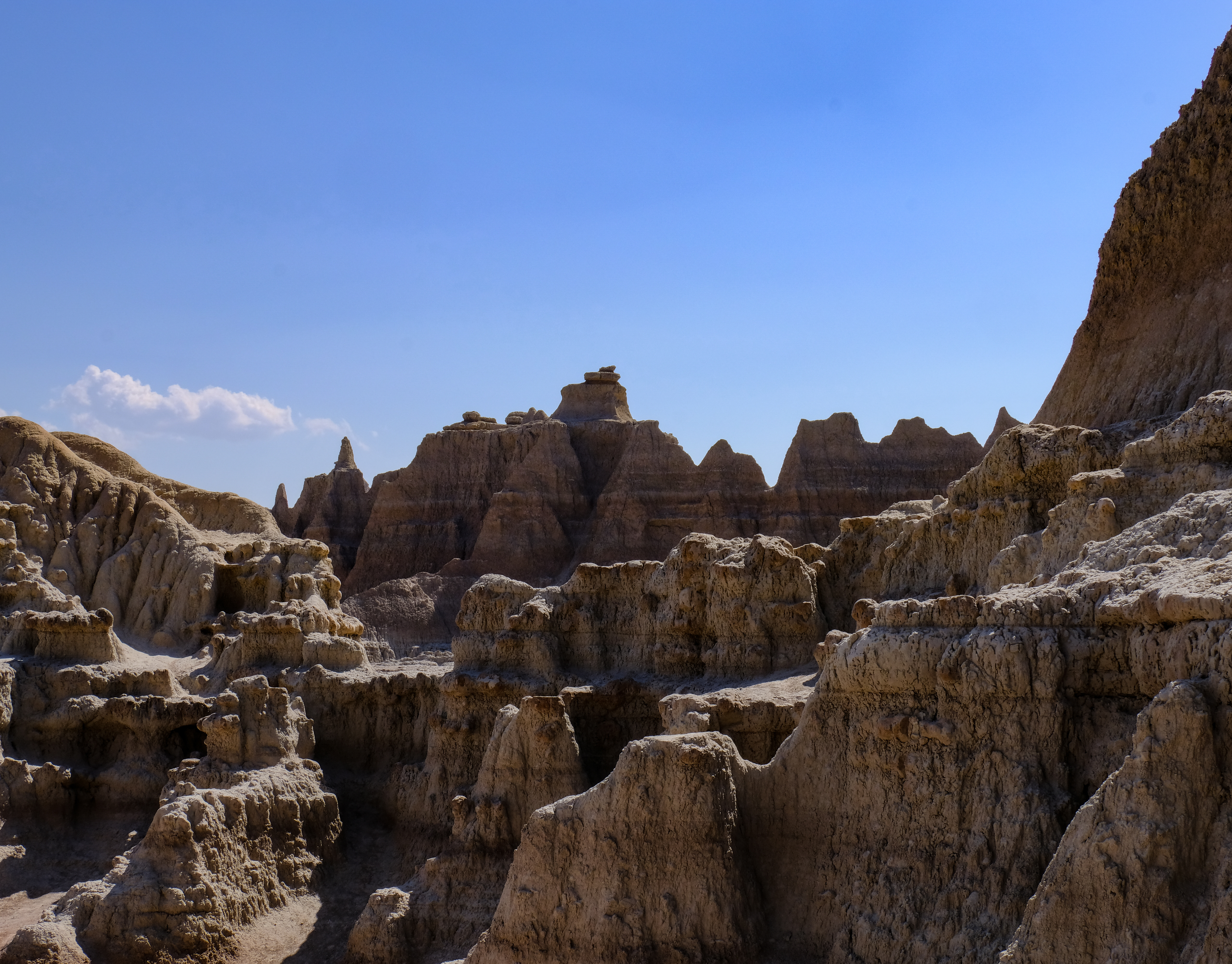 Badlands, Custer State Park, Mt. Rushmore
Images from Badlands National Park, Custer State Park, and Mt. Rushmore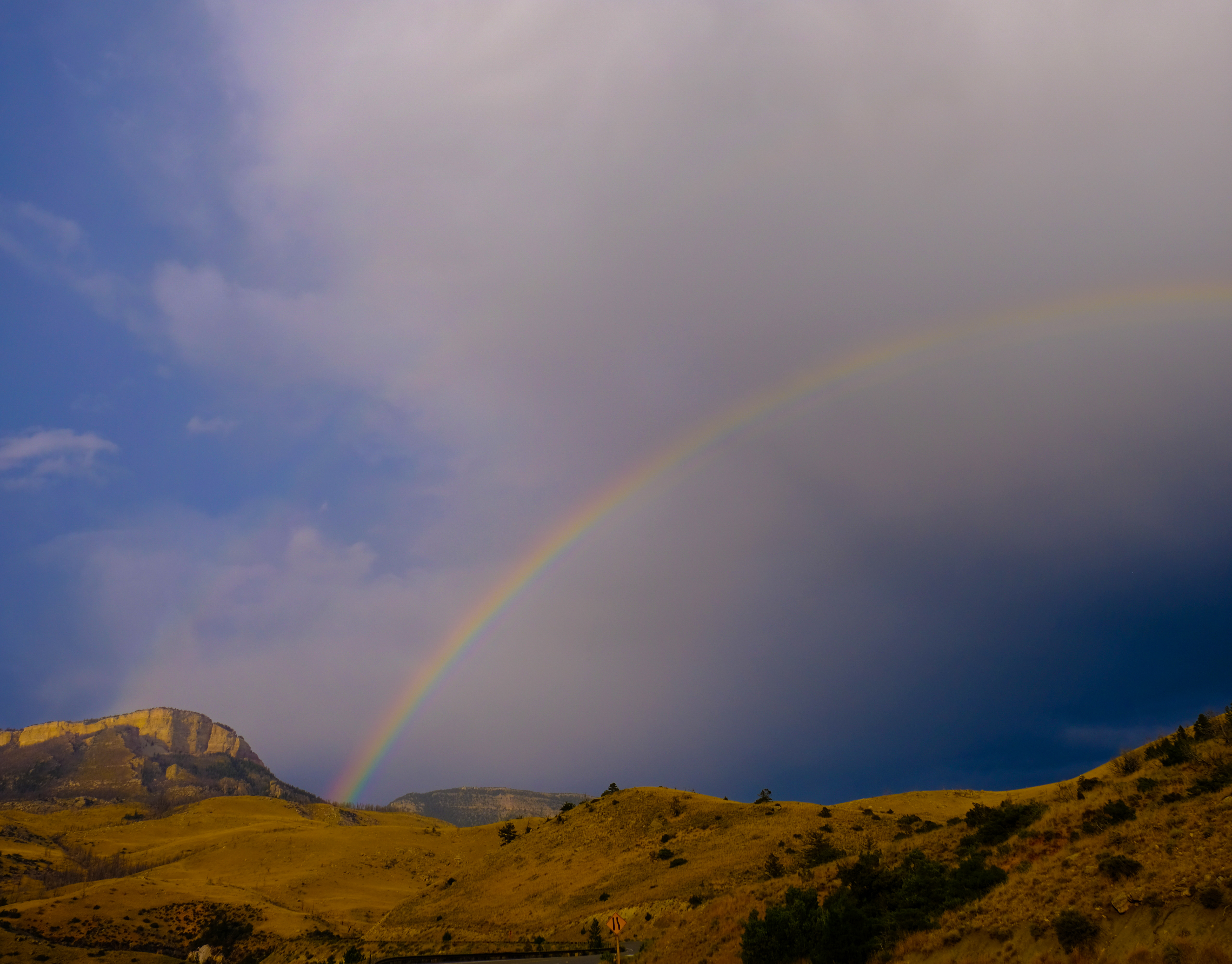 Big Horn Scenic Highway, Wyoming
The Big Horn Scenic Highway is in Northern Wyoming. We happened to get here after a rain storm. Disappointing at first but then there was the rainbow and a beautiful sunset.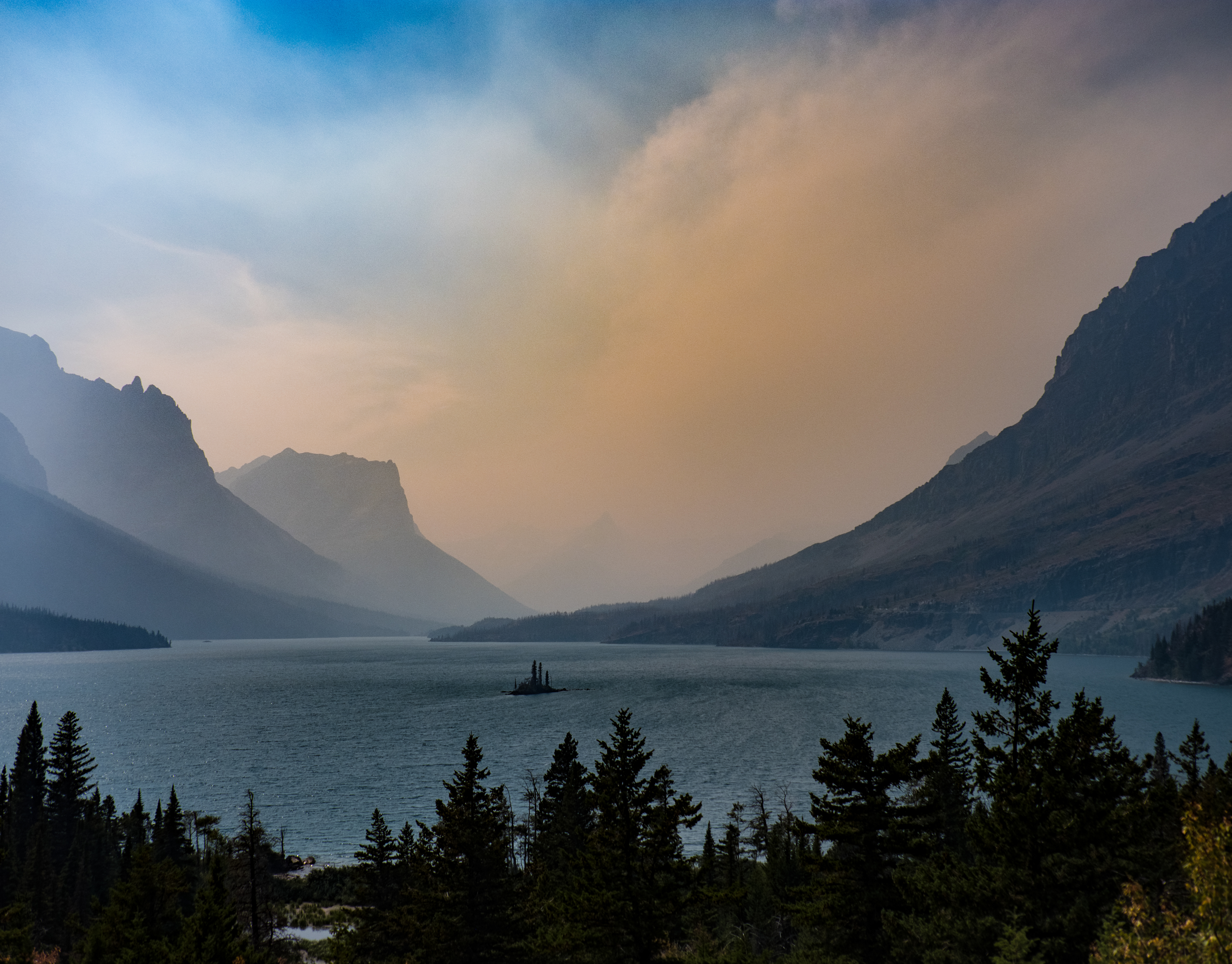 Glacier
Glacier National Park was the furthest west and north that we traveled on our trip. We didn't stay as long as we had planned due to Sprague Fire in the Lake McDonald area of the park.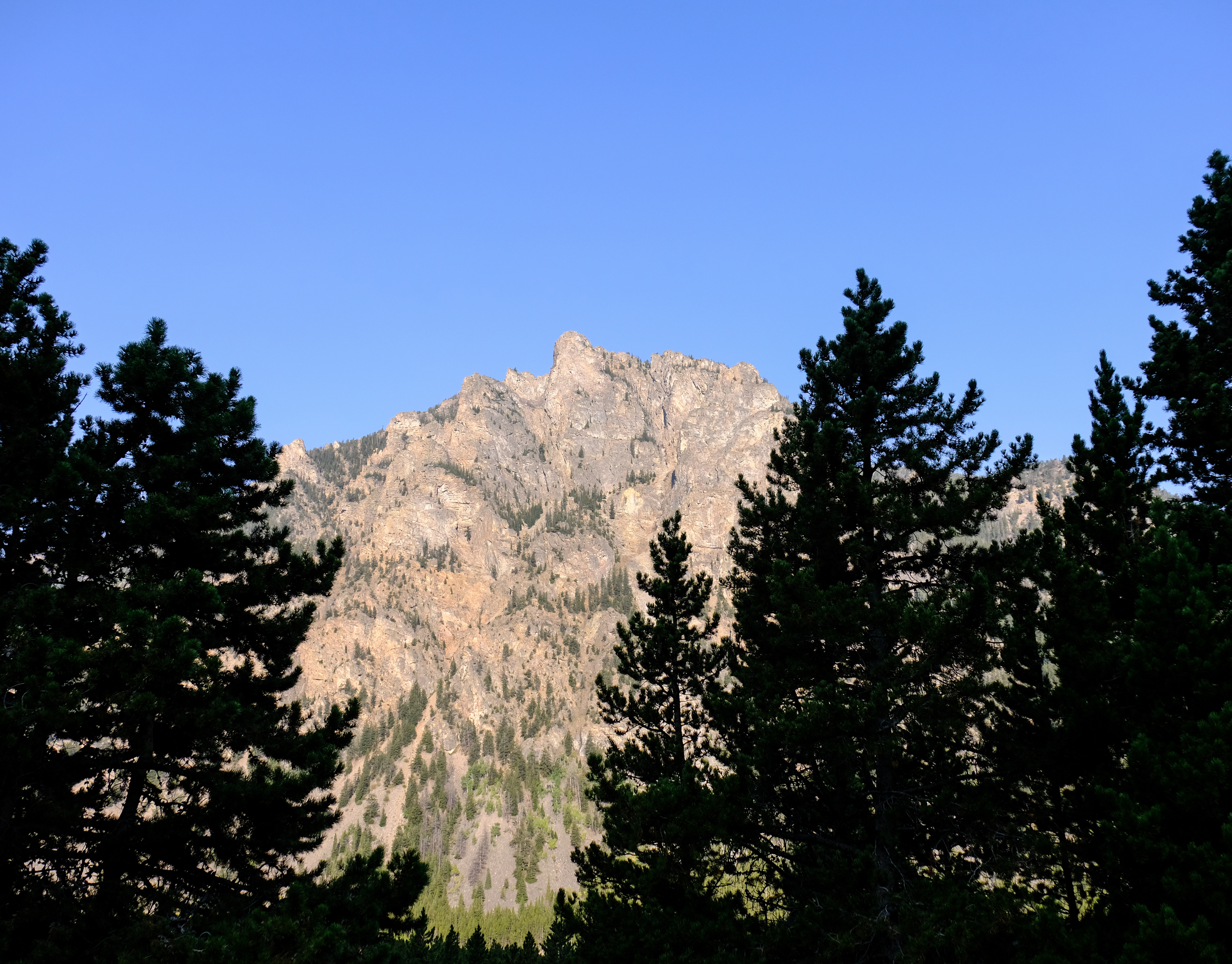 Wyoming Scenic Highways
We traveled on two more Wyoming Scenic Highways, the Beartooth (parts are in Montana) and Buffalo Bill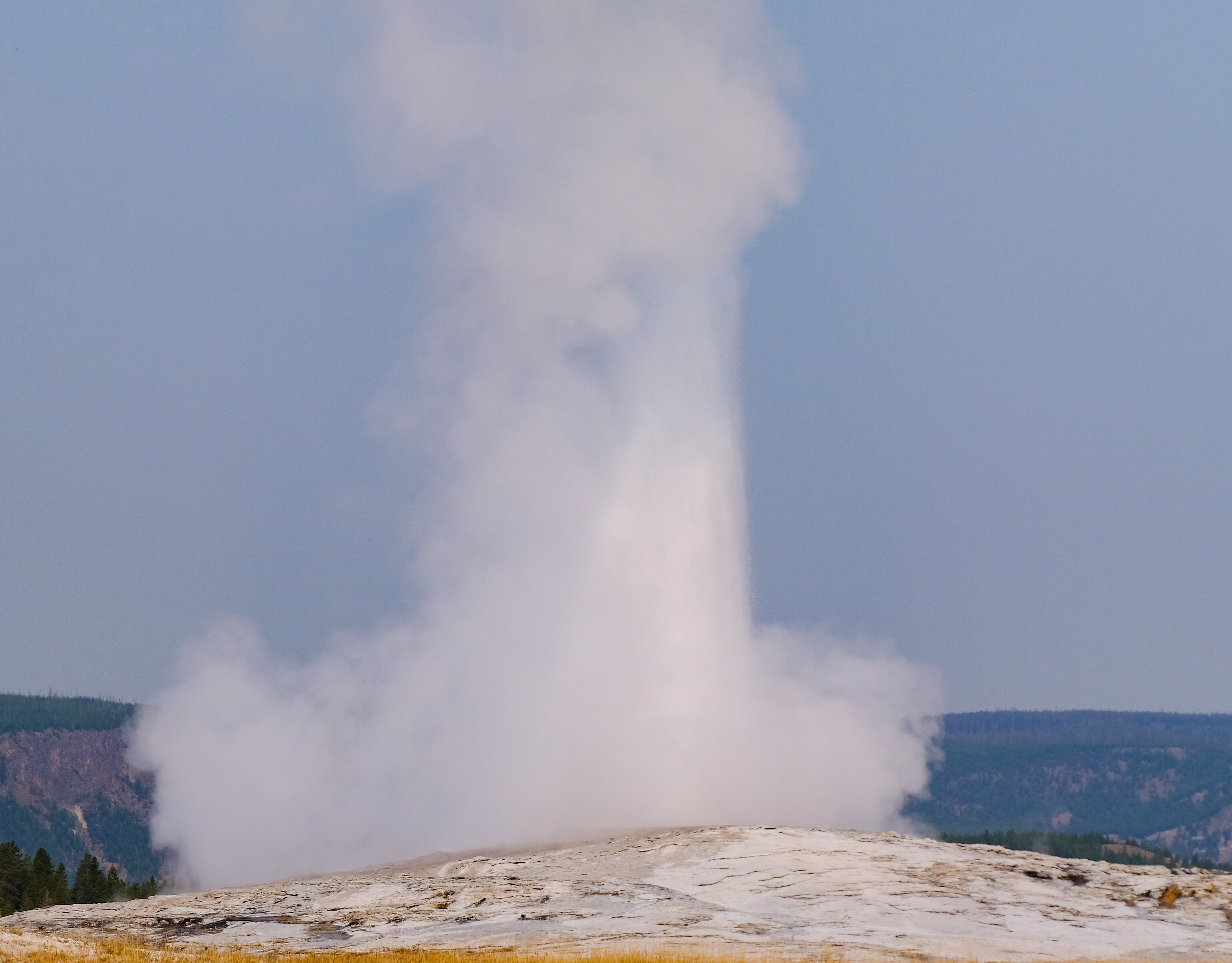 Yellowstone Geysers
Yellowstone is most famous for its Geysers and Hot Springs.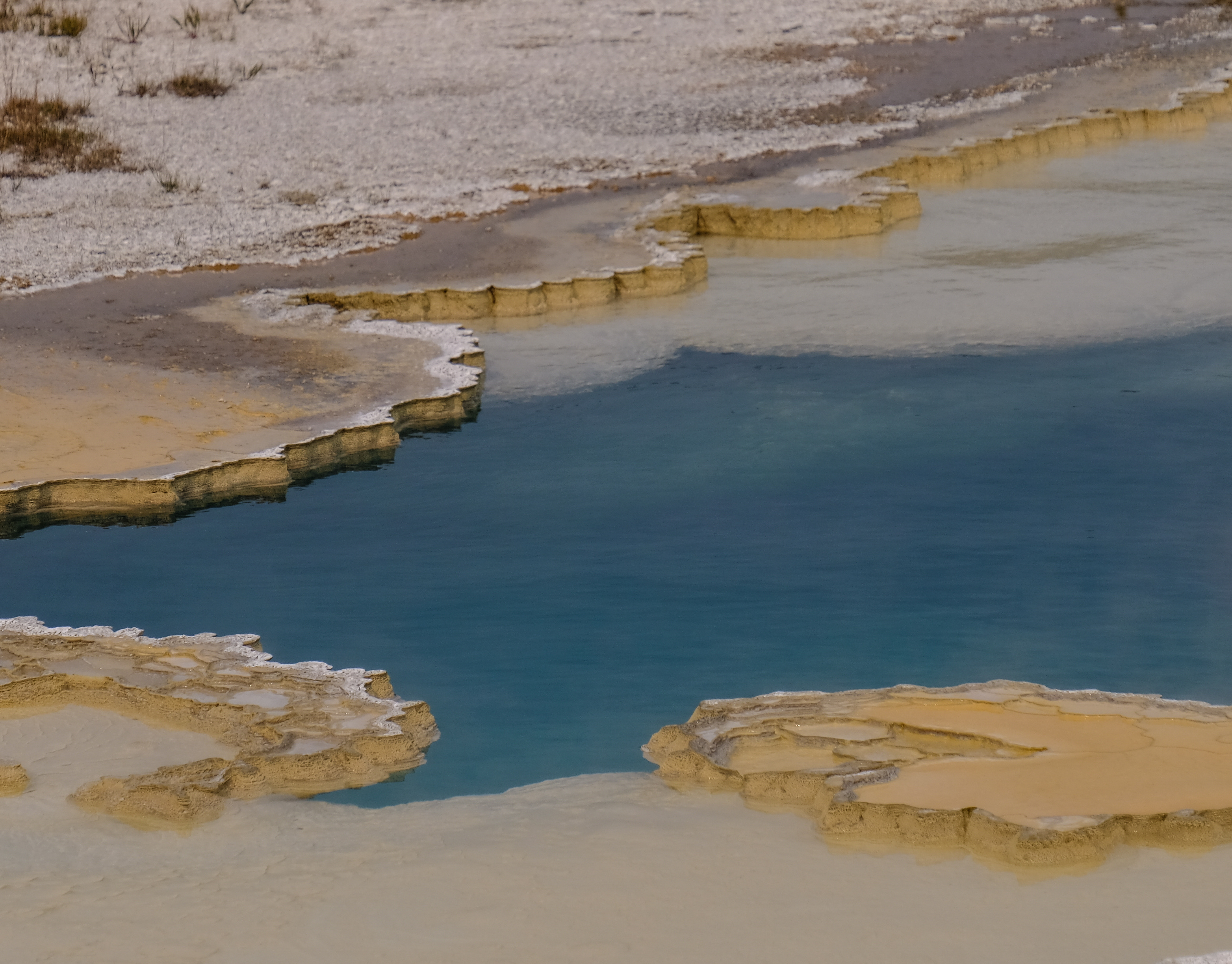 Yellowstone Hot Springs
There are many Hot Springs - amazing water colors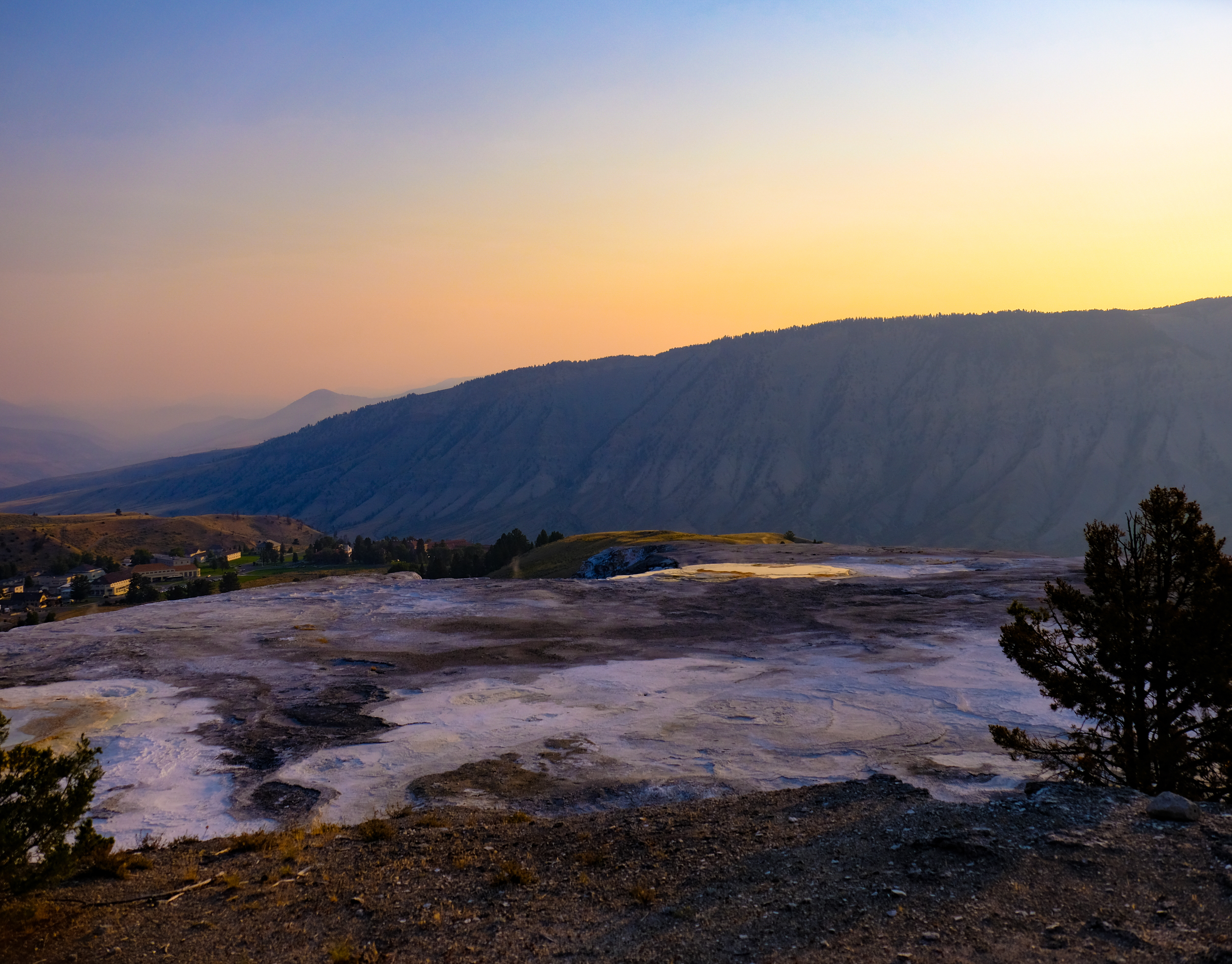 Yellowstone Mammoth Region
These Hot Springs are in the Mammoth Region in the northwest section of Yellowstone. They are created by surreal fountains of hot water that leave waterfall like structures of many different colored minerals.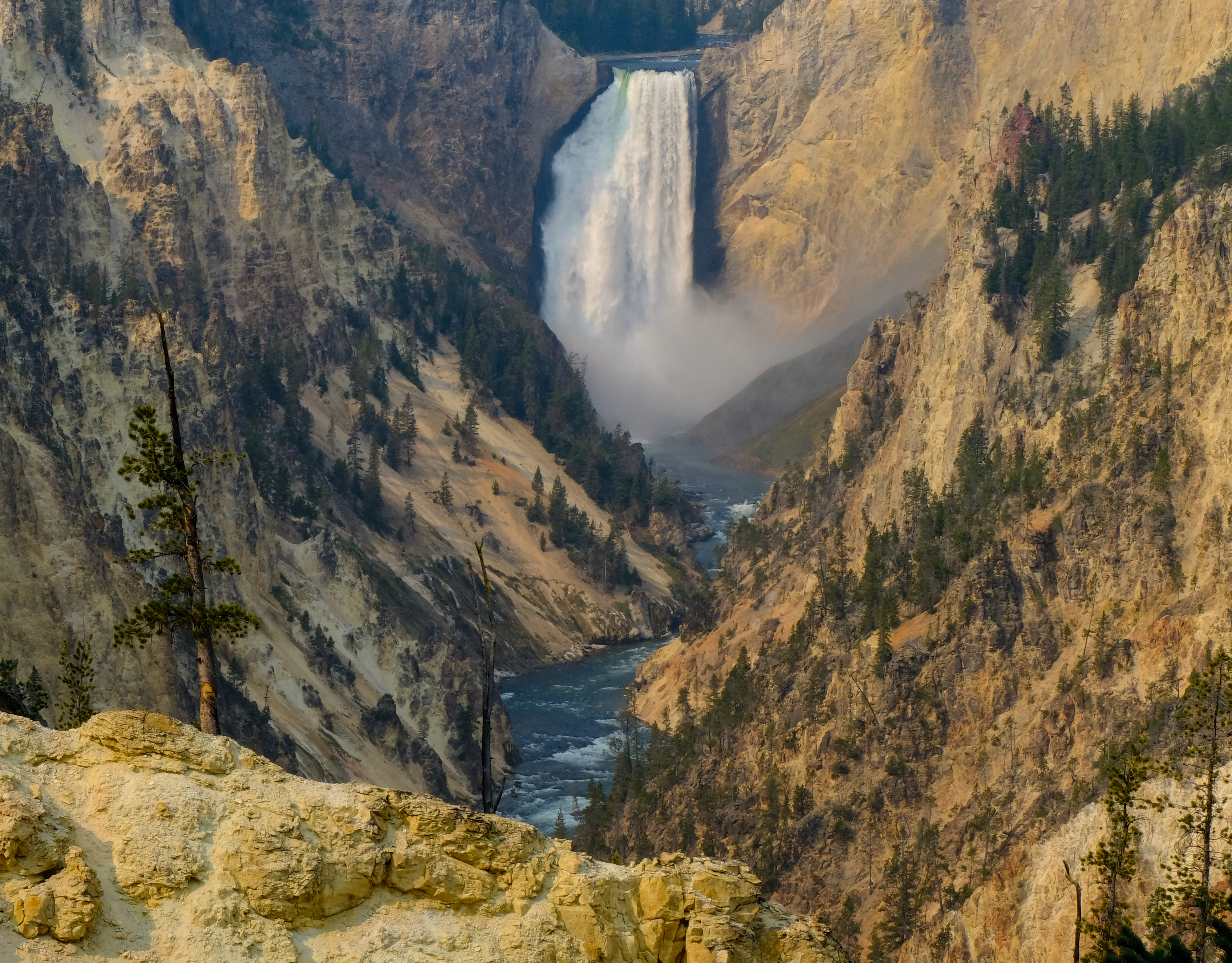 Yellowstone Canyon and Waterfalls
While we were here most of the south rim trails and overlooks were closed so we we didn't see the upper falls. A large part of the north rim trail was also closed.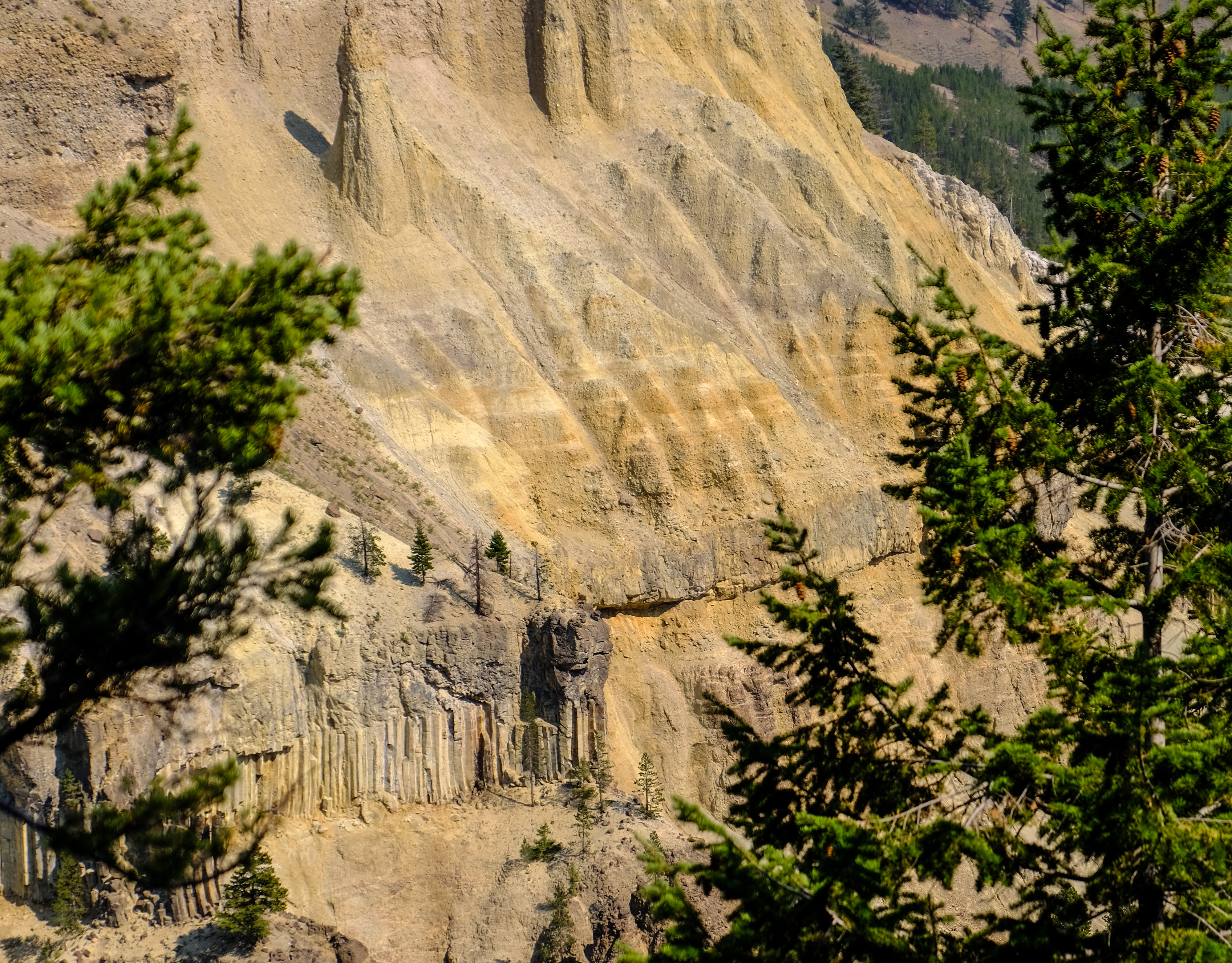 Tower Region
Region of Yellowstone north of the Canyon Region - Yellowstone River flows through here towards the Canyon falls.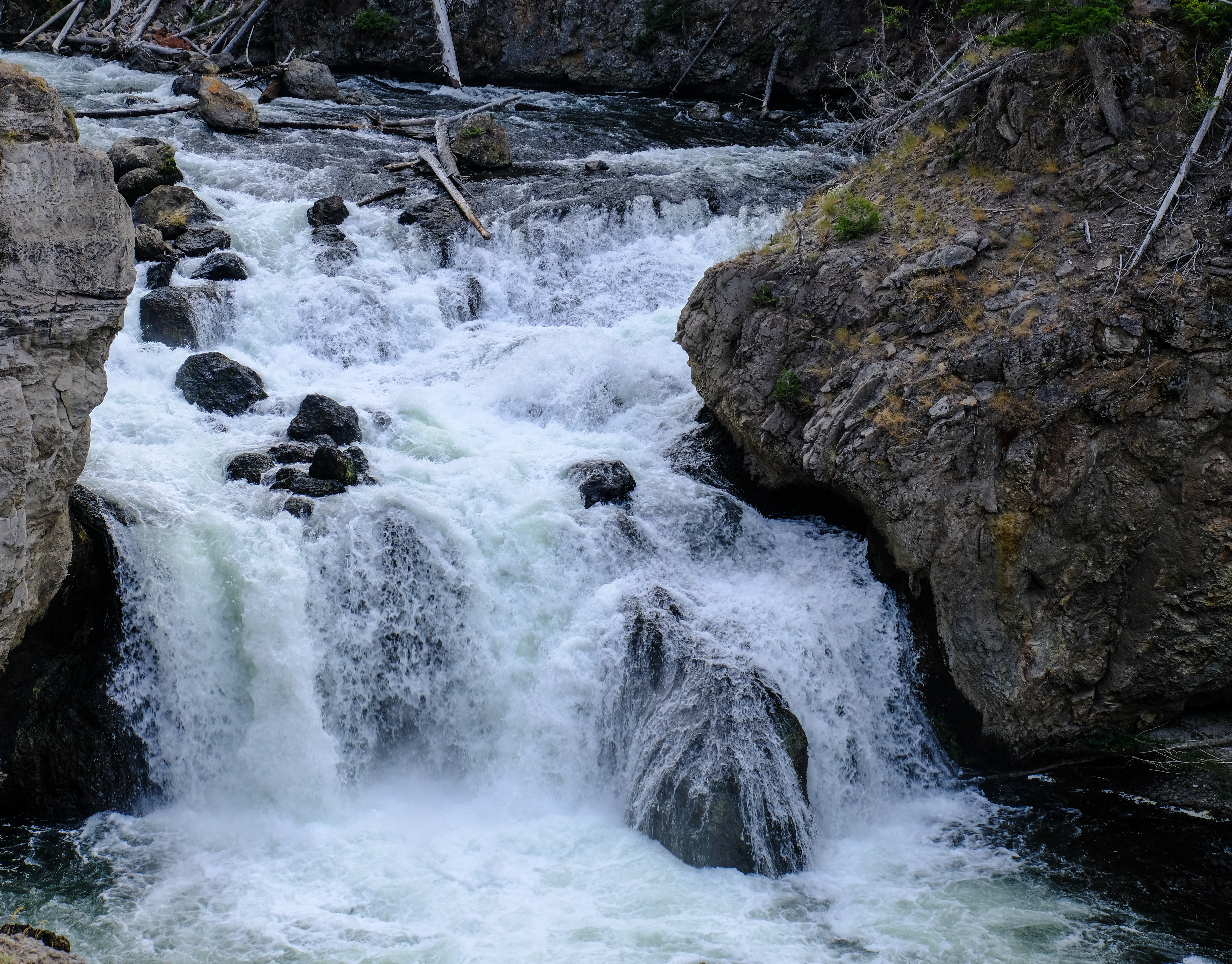 Other Waterfalls in Yellowstone
Three of the other lesser known waterfalls in Yellowstone. Kepler Falls is on the Grand Loop Road. Firehole Canyon and Viriginia Falls are on one lane roads off the Grand Loop Roads.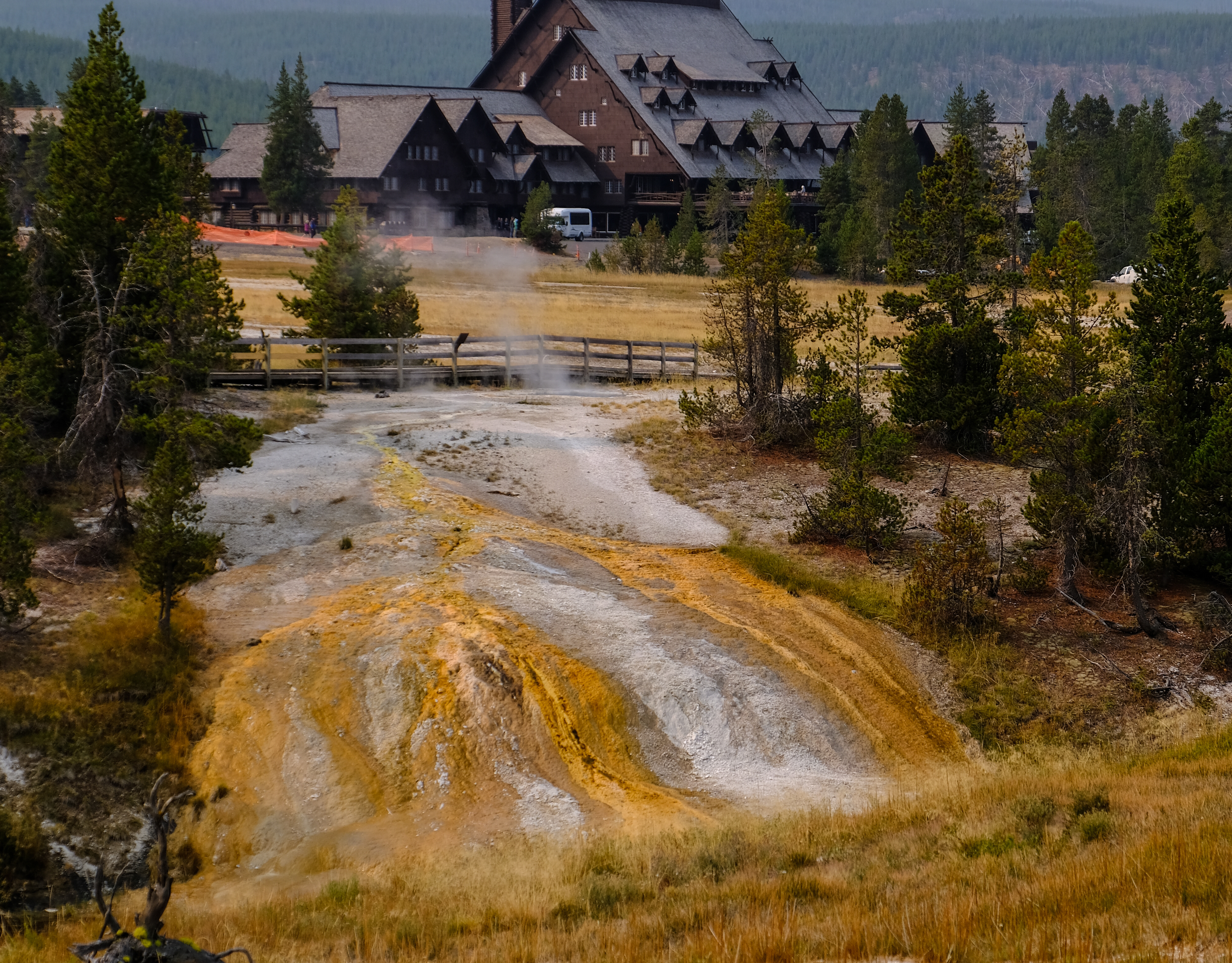 Yellowstone - Other Interesting Things
A few other things that fascinated me during our time in Yellowstone.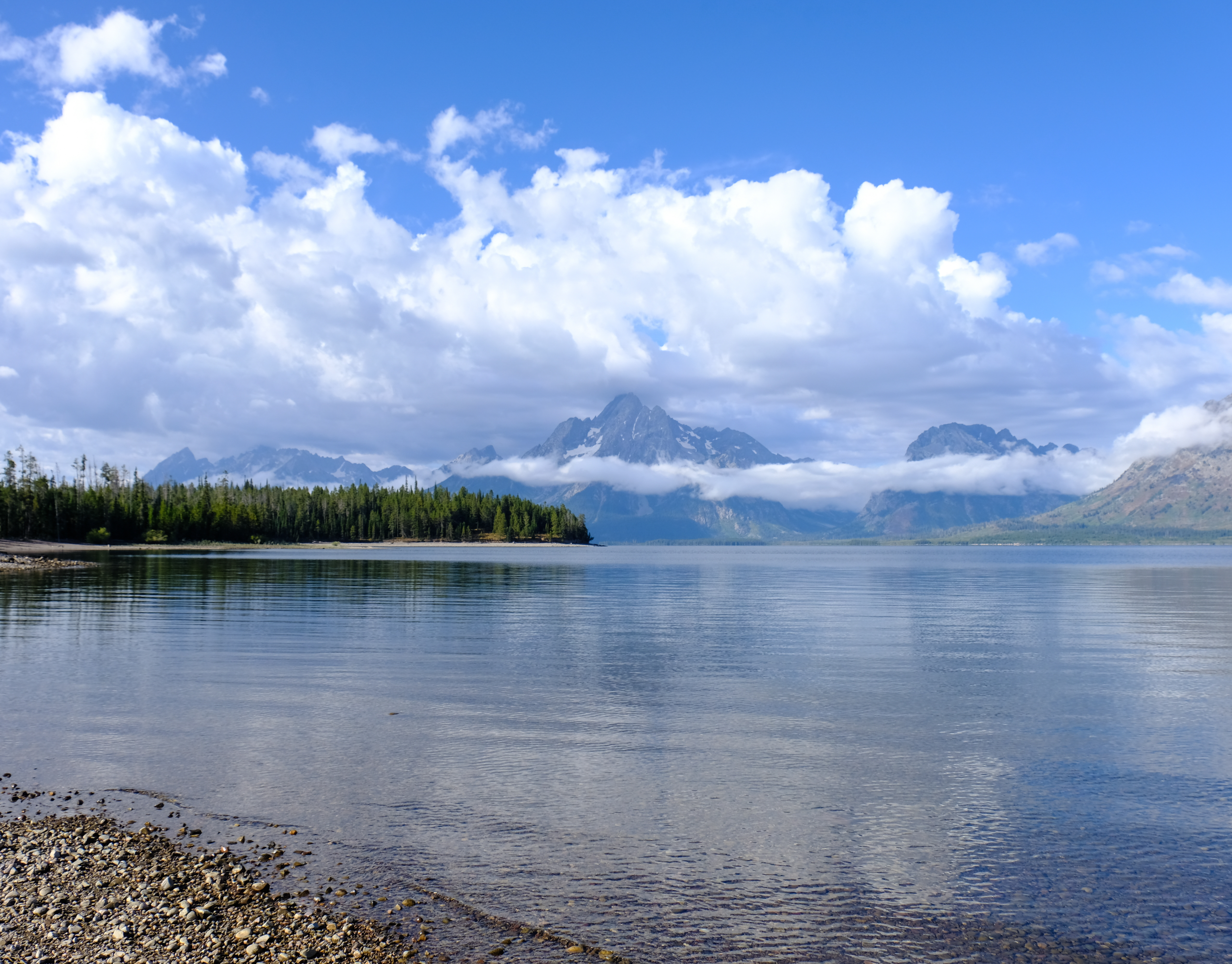 Grand Tetons
Even though we only spent 4 days in the Grand Tetons, we did see the iconic views and were able to catch sunrise, sunset, and the golden hour.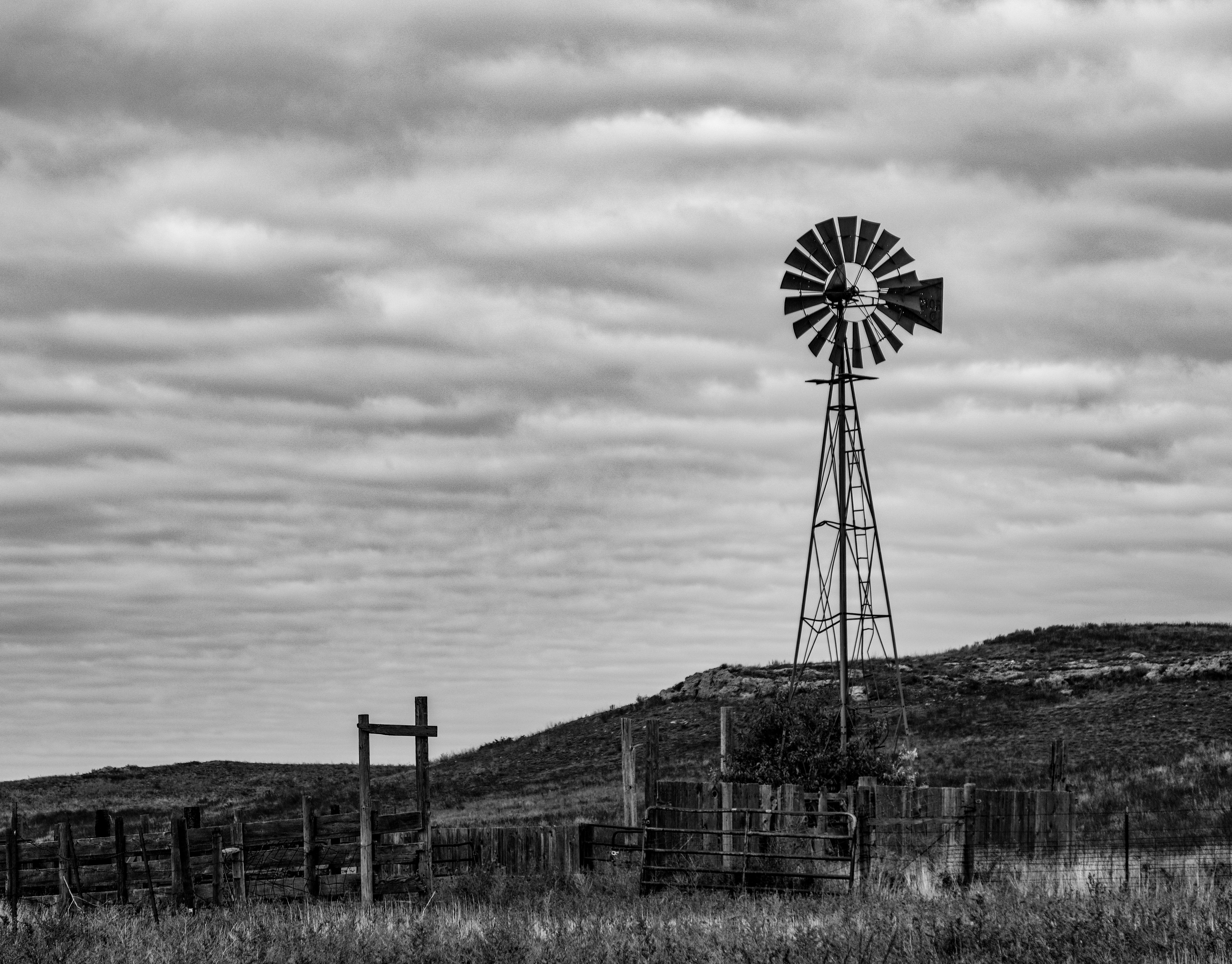 Last Week of Trip
On the last week of the trip we drove through Wyoming, Nebraska, Missouri, and Kentucky. In Wyoming we visited Vedawoo Rock Formations in the Medicine Bow National Forest. We stayed at the Lake of the Ozarks State Park in Missouri and the Kentucky Dam State Park in Kentucky